コミックス1巻発売中!!
The comic book of"Hop Step Sing!"vol.1 released!
『Hop Step Sing!』待望のコミックス1巻、絶賛発売中!
描きおろしのおまけページも収録。
明日部結衣氏が描く3人の可愛い表紙が目印です!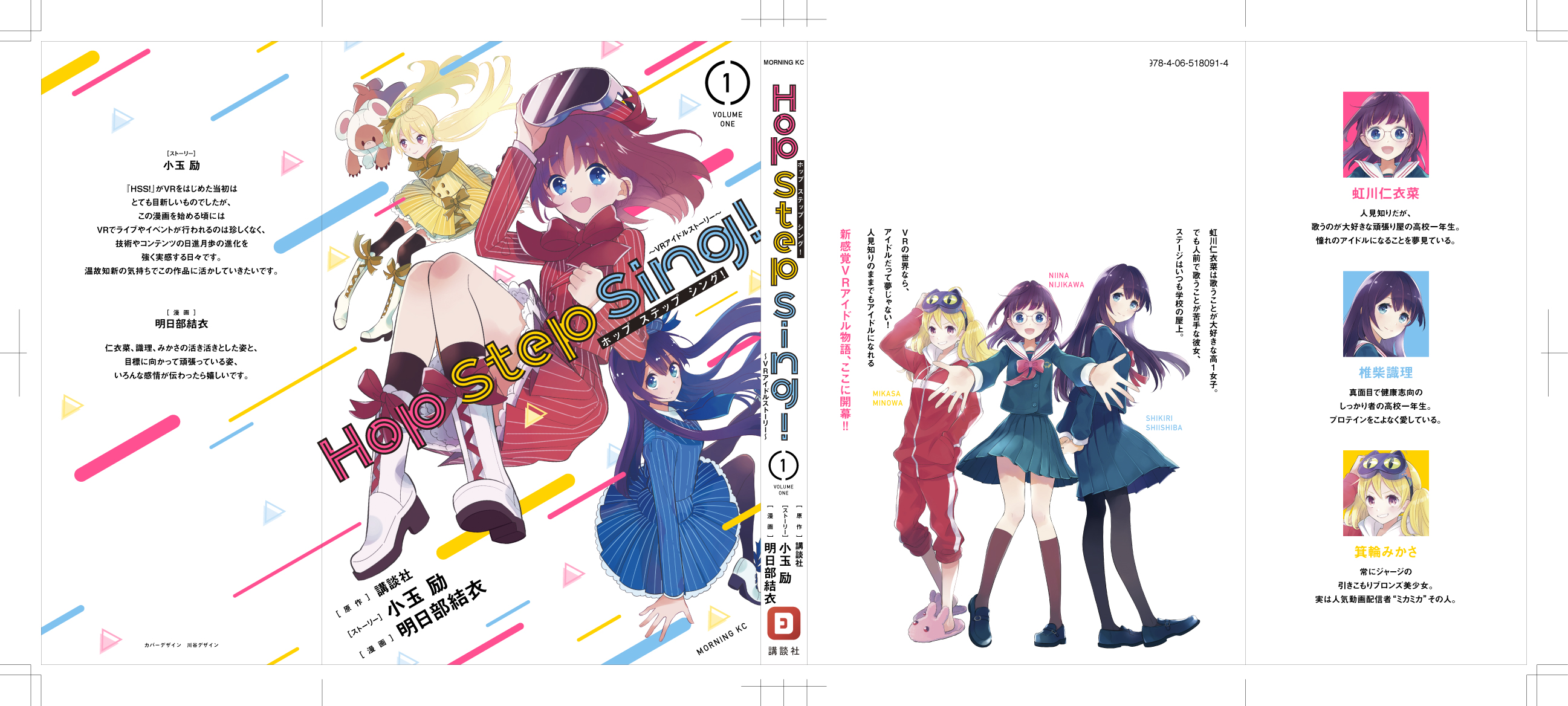 指出毬亜×明日部結衣
コラボ色紙色紙プレゼント企画もあります。(紙版のみとなります)
皆さん、どしどしご応募ください!
---
The long-awaited book volume 1 is now on sale.
The new bonus pages are also included in the book.
Three cute girls covers drawn by Yui Asube are the landmarks.
We will carry out a gift plan for signature paper drawn by Maria Sashide and Yui Asube.
(paper version only)
Please apply everybody!